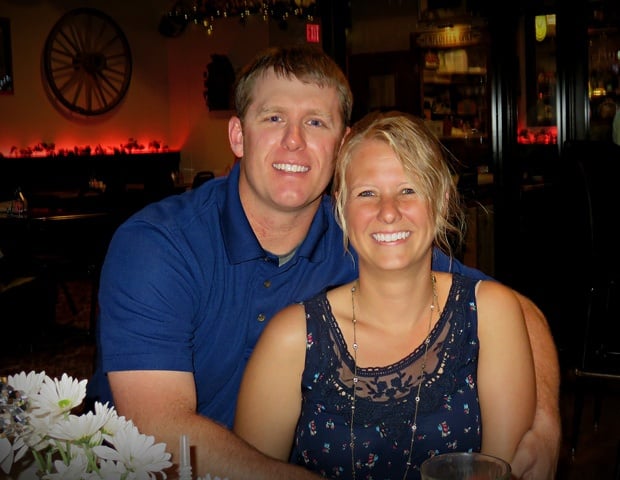 Scotchman Industries is a leader in the metal fabrication industry. Based in Philip, S.D., the small-town, family-owned American manufacturer employs 80 people and provides metal fabrication tools worldwide.

Scotchman employees have worked hard to build the company's reputation. One such employee is Plant Superintendent Brad Heltzel, the subject of today's Scotchman Employee Spotlight.
Q&A with Brad Heltzel
Brad's career at Scotchman started in November 2003 in the sawing department. His first job was assembling automatic saws, which he did for about a year. he then began assembling manual saws and would fill in at the machining centers when they needed help.
Brad learned the machining center quickly and eventually was responsible for machining more and more parts. After Scotchman purchased its first Mazak machining center, Brad and fellow employee JR set it all up. Once Scotchman bought its second Mazak, Brad's job was strictly programming and setting up parts and jigs on the new machining center.

In 2007, Brad became the head of our the Special Tooling department and remained there until March 14 when he accepted the position as Plant Superintendent. Today he is learning the ropes as Plant Superintendent and the rest is history.
The Daily Grind
How many years have you worked at Scotchman and what do you do?
Brad: "I have worked at Scotchman for 12.5 years and was recently promoted to Plant Superintendent." (Brad replaces Jason Rhodes, who performed the same duties under the title Production Manager.)
How would you describe a typical day in the office for you?
Brad: "Chaotic/hectic and challenging!"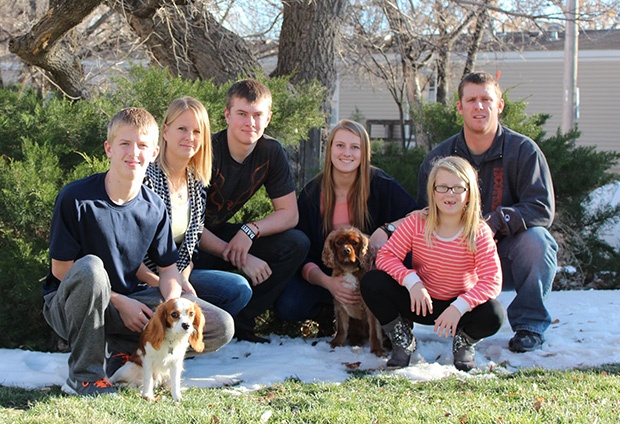 Challenges and Accomplishments
What part of your job is most challenging?
Brad: "Right now, I would say everything! I didn't have much of a learning curve for my job transition. During that short two week understudy, I picked up as much knowledge as I could. I've been winging it ever since."
What is your favorite part of your job?
Brad: "I enjoy learning something new every day. I work with so many great people from whom I learn from each day. The guys and gals have been so helpful in my transition to Plant Superintendent and I cannot thank my co-workers enough."
What professional accomplishment are you most proud of?
Brad: "Being promoted to Plant Superintendent is something I am very proud of, but in all honesty, my No. 1 accomplishment (that I am most proud of) is graduating from the U.S. Army Jumpmaster Academy (82nd Airborne Division). It was the hardest thing I have ever done."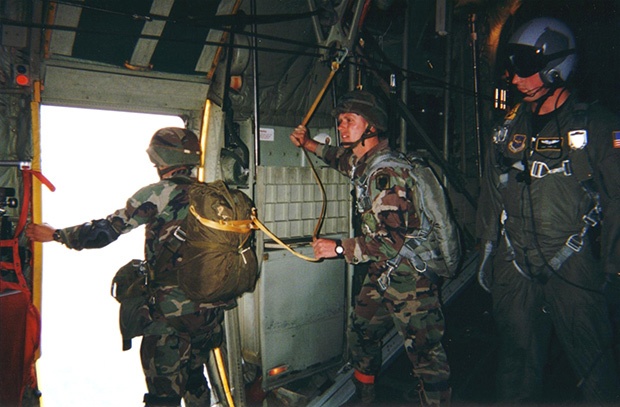 Hobbies and More
Please describe your hobbies or tell us what you like to do for fun:
Brad: "I love to fish, but I don't have as much time for that lately because I coach local kids sports and follow my own children's sports."
Computer wallpaper:
Brad: "A picture of my youngest daughter."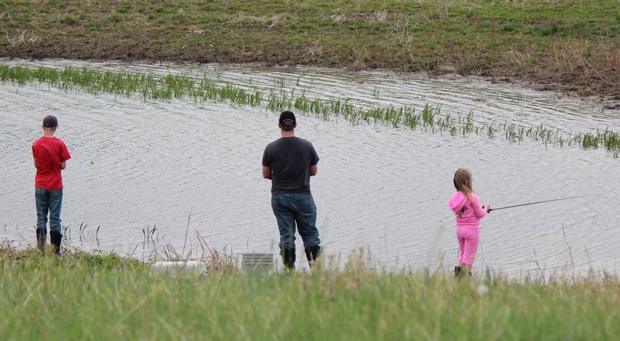 Person you'd most like to meet?
Brad: "President Franklin D. Roosevelt (I'm a WWII history buff)."

If you were not working at Scotchman, where would you be?
Brad: "I would probably be living and working in Rapid City."
Find out More About Scotchman
Interested in reading more about the people who make our company tick? Click below to read our other employee profiles!