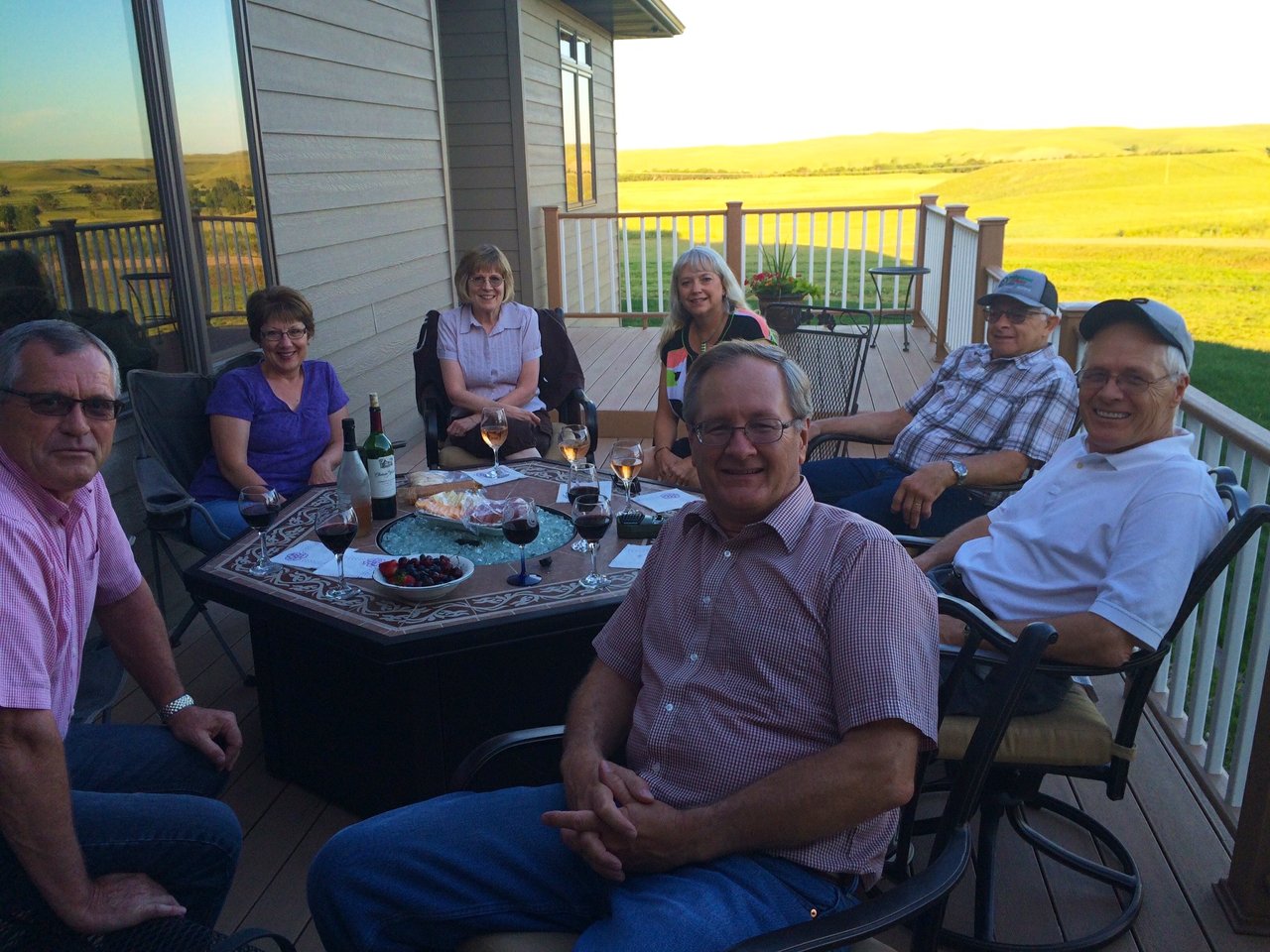 Scotchman Industries, founded in Phillip, S.D., joined the metal fabrication industry 48 years ago. Now an industry leader, the company's 80 employees work together to produce high-quality metal fabrication tools used all over the globe.
One of those valued employees is Monte Palecek, the focus of this Scotchman Employee Spotlight. Monte celebrated 35 years with the company on June 17!
Monte is the credit manager for Scotchman Credit Corp. and he also performs cost accounting for Scotchman Industries.
Monte obtained his 2-year accounting degree from Mitchell Tech. After graduating, he worked at Dakota Manufacturing in Mitchell as a cost accountant for 3 years. In 1980 he took a job at Quality Installers in Mitchell as the office manager.
Monte began his employment at Scotchman Industries on June 17, 1981, becoming Scotchman's cost accountant when Glen Urban retired. In 1991, Monte also assumed the accounts receivable responsibilities. In 1996, he added the duties of credit manager for Scotchman Credit Corp. to his job description.
Over the years, Monte found change necessary to the metal fabrication industry. His office has moved ten different times – though he said he was always told in advance where he could find his new work space.
Q&A with Monte Palecek
We are grateful to have the loyalty and service of employees like Monte. It's tremendous to have a team that sticks around long enough to be family.
"Scotchman is a great place to work," Monte said. "That is obvious as there are several others that have been here longer than me. I may never say it, but my co-workers make it a place I enjoy coming to every day."
Over his 35 years in the metal fabrication industry, Monte has seen changes in models of ironworkers and cold saws, new product lines, and several new production machines in the plant.
The Daily Grind
What do you do? As credit manager, I have the fun job of monitoring and collecting accounts receivable. I also track all costs associated with the products we sell as cost accountant.
How would you describe a typical day in the office for you? My typical day is a non-typical day. With all of Scotchman's customers and dealers, receivables always has something new or unique come up every day. The same can be said about the cost accounting, because we have several different product lines with an infinite variety of modifications. You have to be flexible and creative to deal with all the different situations we encounter.
What's your favorite part of your job and why? I would say my favorite part of the job is creating detailed spreadsheets. I'd estimate 95% or more of what I do is contained on the computer; that is how I like to keep track of all the information I deal with.
Challenges and Accomplishments
What part of your job is most challenging? The most challenging part of my job is collections. Most customers and dealers I speak with are great and I enjoy dealing with them. But every now and then I get an interesting one. I just have to remember that everyone has their own way of doing things and the customer is always right (whether they are or not).
What professional accomplishment are you most proud of? When I first started at Scotchman, my main task was cost accounting, which at that time was not very organized or accurate. I started with a totally manual system for inventory and time keeping cards. Today we have computerized inventory and labor tracking systems. It took a few years, but our cost and inventory systems are now well within the tolerances we desire (our CFO says scary close).
Hobbies and Future Ventures
Please describe your hobbies or tell us what you like to do for fun: I enjoy golfing (currently, I am working on my handicap), beach vacations with my lovely wife, Maureen (who just happens to work in order entry at Scotchman), working on my yard (a work in progress since we built a new home three years ago) and spending time with friends and family, especially the grand kids!
What's on your computer/phone wallpaper? Scenery of various landscapes around the U.S. that I would really like to visit.
Person you'd most like to meet? My grandpa Palecek, who I never knew. He passed away before I was born. But, I understand he was a very hard worker, so I know where my dad got his work ethic. I hope a little rubbed off on me too!
If you weren't working at Scotchman, you would be…? I am sure I would be working as a cost accountant for some other manufacturer.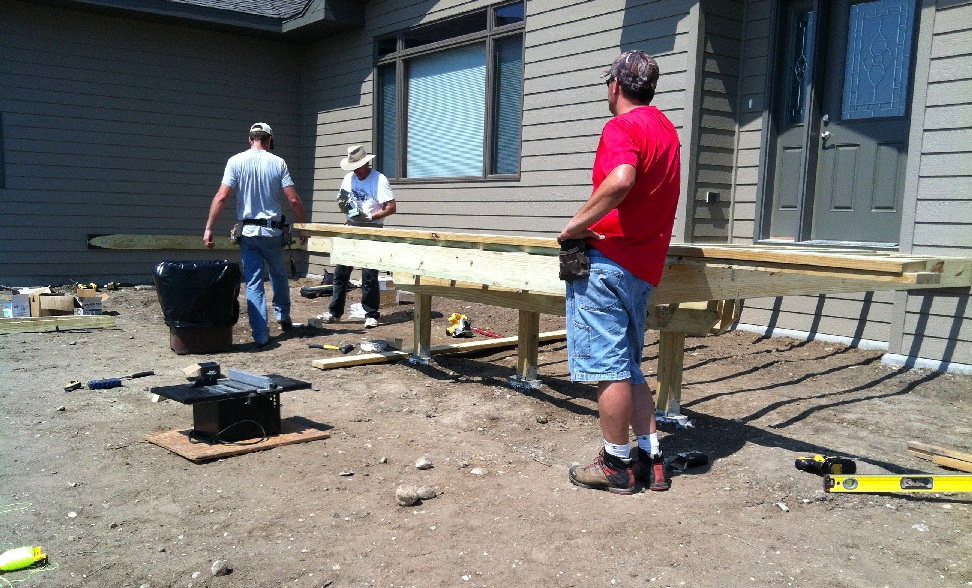 Thank you, Monte, for 35 years of service. Your hard work and dedication are very much appreciated. We could not do what we do without an employee like you.
Find out More About Scotchman
Interested in reading more about the people who make our company tick? Click below to read about our customer service department, which is made up of a team of specialists that cater to your every need -- whether you are doing a project with your ironworker or interested in buying one.