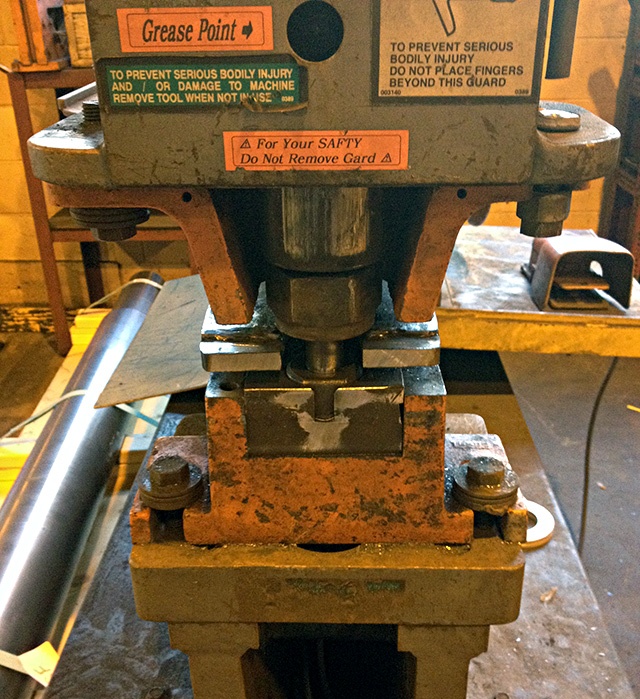 Scotchman metal working tools last a long time. Whether you bought your ironworker last week or during the first George Bush administration, I bet it's still working, almost like the day you got it.

If It Ain't Broke...
We know our customers are still using our old machines because we still receive service and advice inquiries from models that were built decades ago. Some of our customers recently sent us photos of their Scotchman machines that have been in action for a long time. Rick, a longtime customer from Illinois, sent us photos of the ironworker he purchased back in 1989 and continues to use today.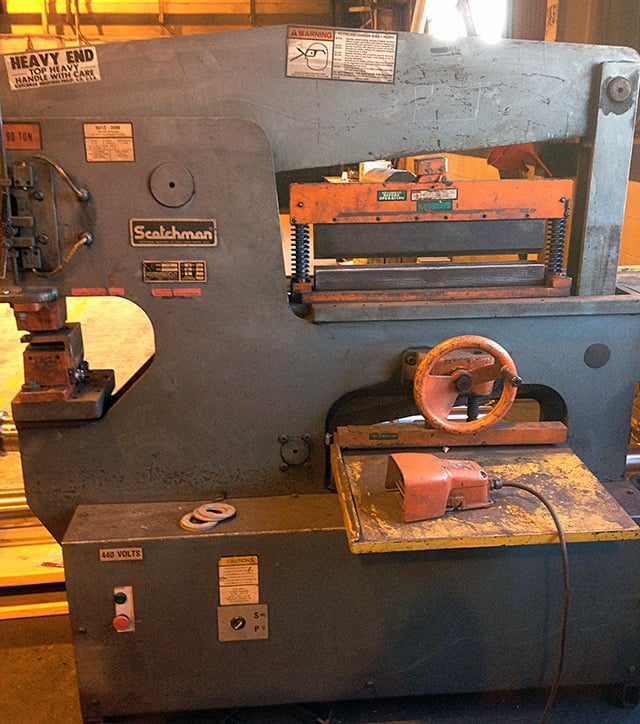 Older machines may be less shiny than a new model, like the DO 95/140 we displayed at FABTECH 2015 (pictured below), but customers like Rick are still using ironworkers that have been around for more than a quarter of a century.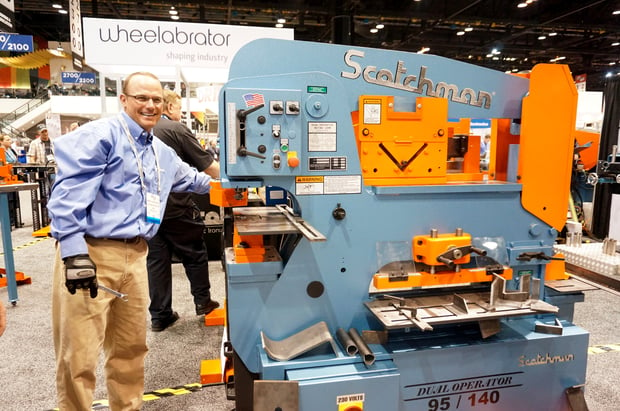 Industrial Maintenance and Welding of Brooksville, Fla. also sent us photos of the trusty Scotchman ironworker they bought years ago and still use every day.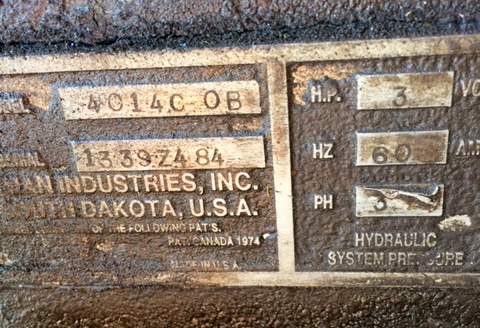 They liked it so much they recently purchased a new Dual Operator 95/140-24M ironworker to add to their shop.
Parts for Old and New
Scotchman was founded by the late Art Kroetch in 1967. Since that time, we've been providing metal fabrication tools to customers throughout the United States and the world. Scotchman provides service and parts for any machine that was made in our shop, whether you are a new customer or a longtime user. We've got your back.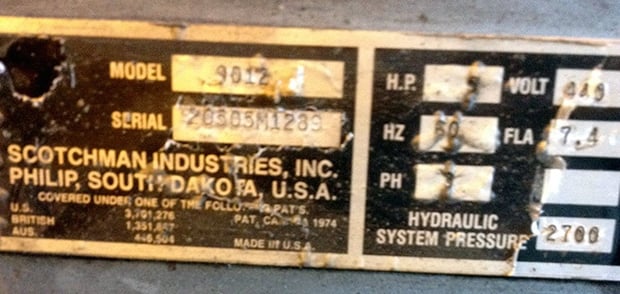 Scotchman also has product manuals available for any model of machine that has ever left our factory doors. Simply fill out this quick form and we'll send you the manual you need. That's a whole lot of different manuals. This list includes our current product line of 13 ironworker models varying in capacity from 45 to 150 tons and a full line of circular cold saws, band saws, tube notchers, not to mention all of our older discontinued models.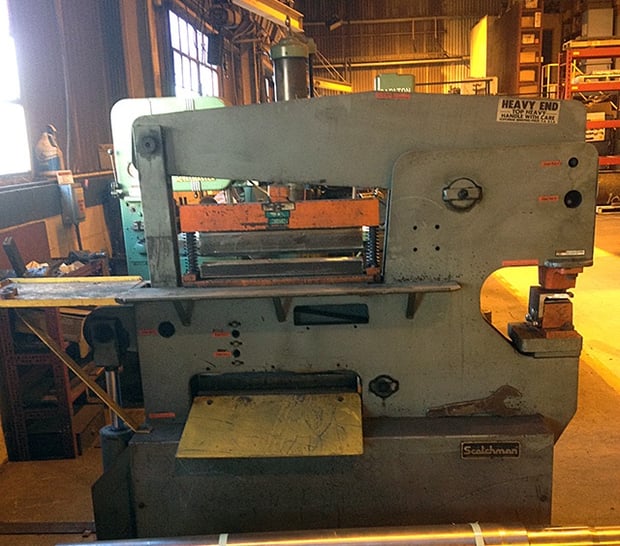 Support from the Beginning
When he founded Scotchman, Art Kroetch took a personal approach, offering each potential customer an in-house visit.

Scotchman Customer Service
Now, with Art's son, Jerry, serving as President, Scotchman still strives to offer that same personal service, from in-house demonstrations, new machine set-ups, servicing and providing technical support for every piece of equipment that leaves our factory, even machines that are decades old.
Whether you are new to Scotchman products or a current customer, you can call our customer service team 7 a.m. to 4:30 p.m. (MDT) from Monday thru Thursday and 7 a.m. to 3:30 p.m. on Friday.
Contact Us
If you have questions or need service on any metal fabrication tools you've purchased from Scotchman, click below for more information on how to get ahold of us.