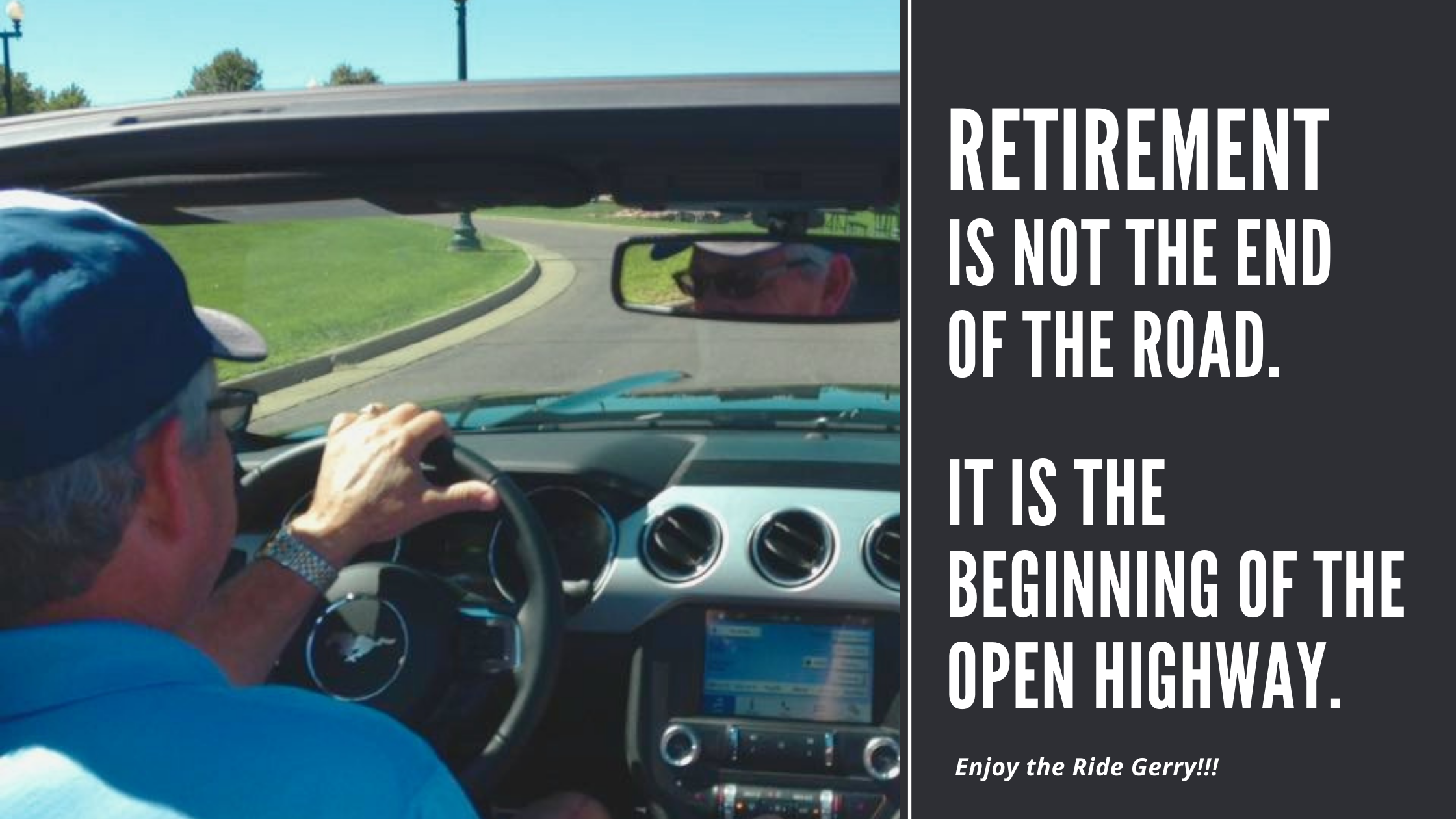 April 14th marked the last official day in the office for our VP of Operations. After 36 plus years, Gerry Rislov retired from Scotchman Industries & related companies. Gerry set a great example for us all in the office. His positive attitude, guidance and hard work will be sorely missed, and most of all, his unfailing dedication to helping this place function a little better every day. Congratulations on your retirement, and thank you for all you have done to guide this company forwards over the years. Make sure you work just as hard at enjoying your retirement as you have in your career!
Gerry joined Scotchman in 1984 as the Vice President of Finance and continued in that role until 1992 when he transitioned to become the President of Dakota Case (previous sister company of Scotchman Ind). He managed this jewelry box manufacturing business until its closing in 2004. Gerry then transferred to Krofam Inc, Scotchman's parent company, as VP of Operations until his retirement in 2021.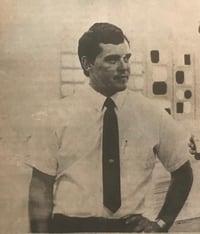 Thru the years, Gerry spent much of his time crunching numbers and analyzing various operations within the business which included: production order analysis, overseeing all business insurances, assisting with payroll, and budgeting were among his numerous tasks. His vast knowledge of the business and attention to detail helped keep things running smoothly. Although he will no longer be involved in the day-to-day aspects of the business, Gerry will continue to be a valued member on the Board of Directors.
Karen Kroetch, VP Finance, says that she will miss her day-to-day conversations with Gerry. "I can discuss anything with Gerry. He is a good sounding board to help work thru the many different things that come up. I do have his cell phone number on speed dial."
Jerry Kroetch, President of Scotchman Ind, says, "We would like to thank Gerry for his past 36+ years of dedication to the company. We will miss him in the office on a daily basis, but Gerry will continue to be an important player in our company thru his role on the Board of Directors. We wish him the best in his well-earned retirement."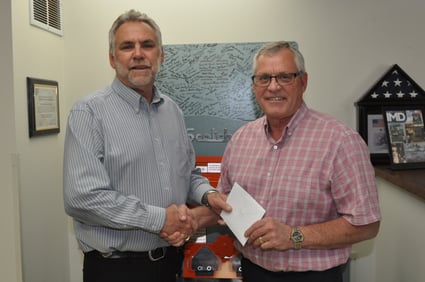 When asked about his plans for this next chapter of life, Gerry responded with a long list– including spending more time with his grandchildren and watching their activities, doing more fishing, golfing (if his back allows) and hunting as much as possible. Gerry and his wife, Barb, plan to do some traveling. They already have two trips planned for the near future, along with thoughts of many other road trips to come. Gerry says "There are many places in the US and Canada that my wife and I want to see. Cruising in our Mustang convertible is my passion, so we plan to visit many of those places via Mustang road trips. Barb and I will go wherever and whenever we can – and with whomever would like to join us."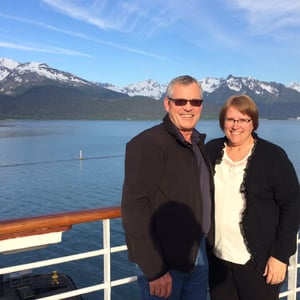 Congratulations Gerry, enjoy your retirement!
Now it's time to take some time for yourself. We wish you a happy and healthy retirement, and hope that you enjoy your new found freedom! It's been such a pleasure working with you.