FABTECH is North America's largest metal forming, fabricating, welding, and finishing event. This year, FABTECH takes place at McCormick Place in downtown Chicago, IL, November 9 to 12. World-class suppliers, the latest industry products and developments, and tools to improve productivity and increase profits will all be there, plus more.
Are you heading to this year's FABTECH?
If so, make the most of your trip to The Windy City! Here are five things to do on your visit to Chicago.
Cheer on the Blackhawks at a home hockey game!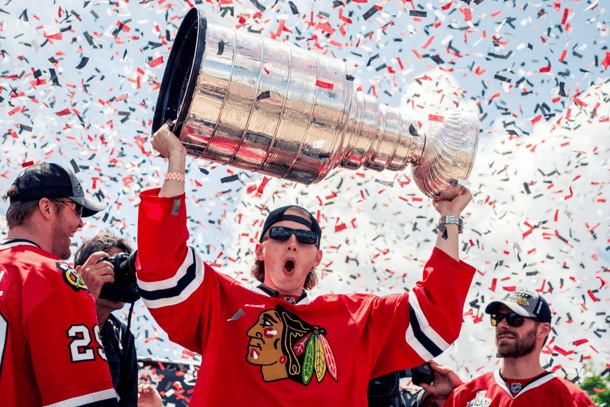 Photo Credit: joshuamellin
The Chicago Blackhawks play the Edmonton Oilers on Sunday, November 8 at 7:00 p.m. and they play the New Jersey Devils on Thursday, November 12 at 7:30 p.m, both at the United Center. You can purchase hockey tickets in advance here.
Spend some time in Millennium Park.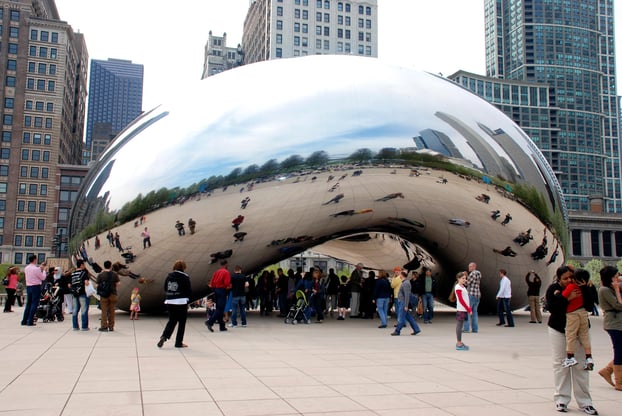 Photo Credit: phaewilk
Millennium Park is located at the heart of Chicago. There's much to see and explore in this area, including an amazing view of the city and Lake Michigan. Millennium Park is also right near Grant Park, the Daley Bicentennial Plaza, and Cloud Gate (The Bean).
Visit the Museum of Science and Industry.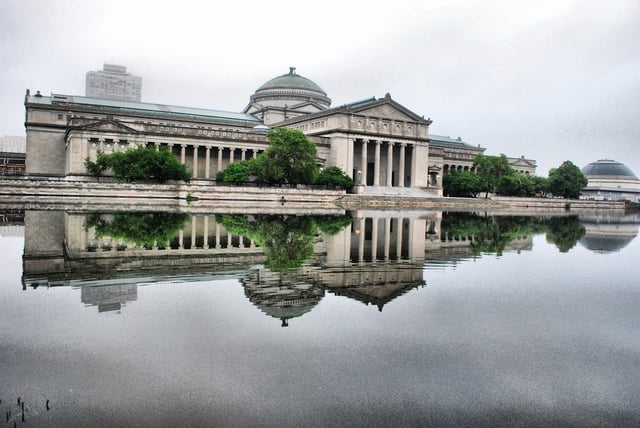 Photo Credit: jim_watkins
The Museum of Science and Industry is the largest science center in the Western Hemisphere. The Robot Revolution and Materials Science exhibits will definitely be of interest for anyone who attends FABTECH this year. After all the science discoveries you make, you'll never look at the world the same way again!
Laugh it up at the Second City.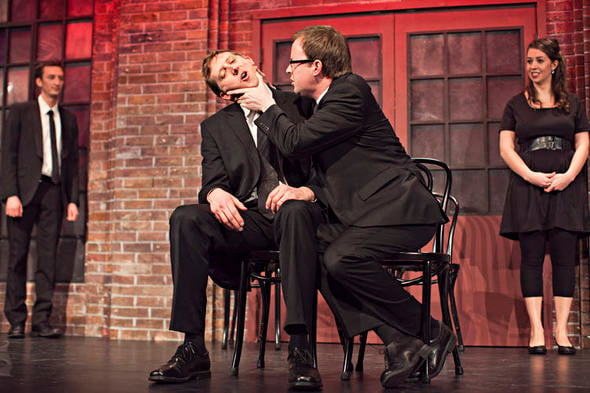 Photo Credit: Chicago Tribune
Attending a show at the Second City is a must while you're in Chicago. This world premier comedy troupe introduced us to some of the biggest names in comedy, including Gilda Ratner, John Belushi, Dan Aykroyd, Mike Meyers, Steve Carell, Stephen Colbert, Tina Fey, and many more.
Enjoy a hearty slice of Chicago-style pizza!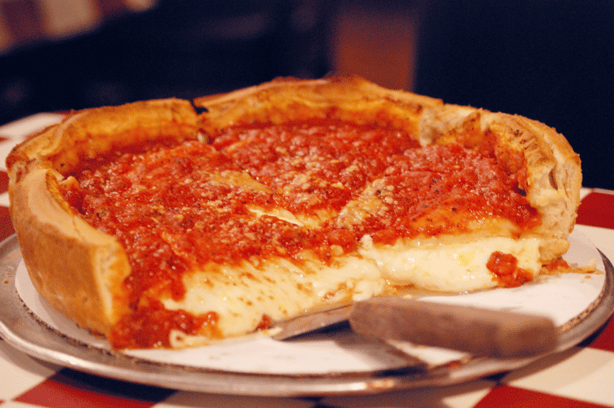 Photo Credit: unbirthdayparty
You haven't truly experienced Chicago until you've had the classic Chicago-style deep dish pizza. Pizza locations are all over the city, but we recommend finding a Pizano's, Pizzeria, Uno, or Gino's to experience the delicious blanket of melting cheese and sauce upon warm, flaky, buttery crust. Is your mouth watering yet?
Scotchman's favorite eats while in Chicago are Giordano's Pizza, Maggiano's Little Italy, and Miller's Pub.
FABTECH 2015: Scotchman Unveiling Products in Chicago
If you have heard, we're unveiling three new products at FABTECH this year! See the industry's latest and greatest products in action, educate yourself, network, and dream big. To learn more about the products, manufacturing, and our involvement with FABTECH, read our previous blog post.
Banner Photo Credit: vinay_joshi