FABTECH is back in the Windy City this September! Taking place September 11-14th at McCormick Place, FABTECH is North America's largest metalforming, fabricating, welding and finishing event. And Scotchman Industries, the leading worldwide manufacturer of hydraulic ironworkers, circular cold saws and other metal fabricating equipment, is excited to showcase their extensive lineup of machinery at this year's show.
Have you registered to attend yet?
Your admission is FREE using our promo code 10005718.
Whether you're a first-timer to the show or attend every year, there is a lot to unpack, so check out this complete guide from The Fabricator magazine for everything you need to know about the four-day event.
⭐You can find us in Hall A, booths #A3431 & A3531⭐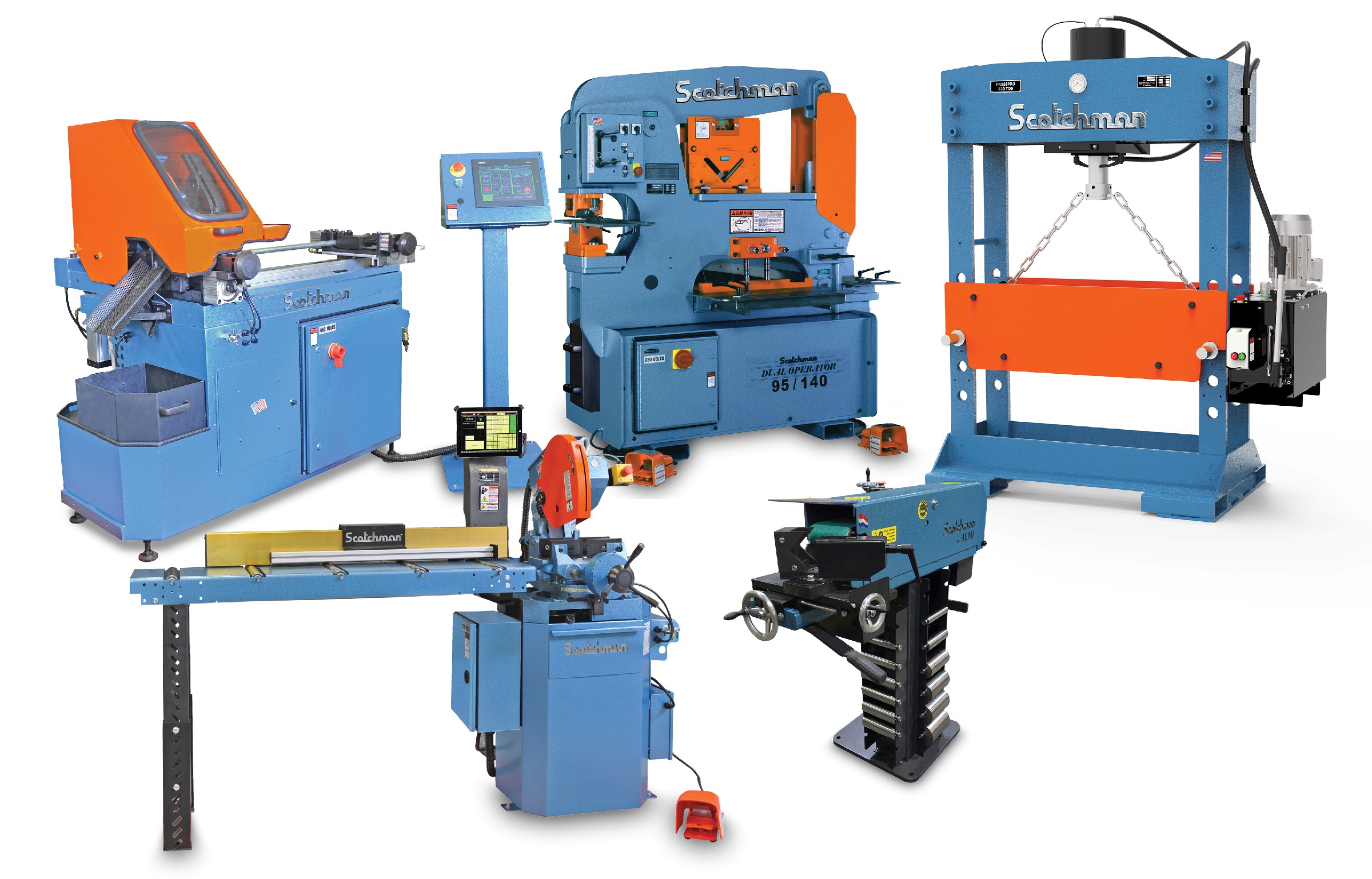 Here are some of the products we will be demonstrating in Booths #A3431 & #A3531 in Hall A (South Building).
Cold Saws to be featured in the Scotchman booth will include:
Scotchman Ironworkers to be featured include:
Scotchman Hydraulic Press to be featured include:
Additional equipment models to be shown include:
For more information, visit www.scotchman.com
Can't make it to the show? Schedule an on-site demonstration and we will come to you!
⭐Hope to see you there!
P.S. if you're interested in Financing we can help!
Read why financing should still be considered, even in today's economy.