When you purchase metal fabricating tools from Scotchman, you are buying more than just a piece of machinery. You are also buying peace of mind. Scotchman is an American manufacturer of quality equipment.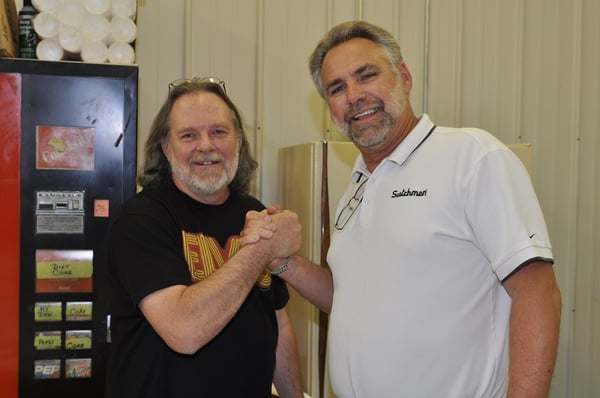 Guaranteed Workmanship
Take advantage of Scotchman's Best in the Business warranty on ironworkers, cold saws*, band saws and tube and pipe notchers.
You will love our metal fabricating tools. We guarantee it. Literally.
As the oldest and largest manufacturer of hydraulic ironworkers in the U.S., we have confidence in the quality of our products. Our Best in the Business warranty is one of many reasons we are "The Solution PREFERRED by Metal Fabricators."
Our 3-year warranty covers:
Ironworkers
Cold saws*
Band saws
Tube notchers
Pipe notchers
We know when you make a major purchase, you want to feel comfortable and safe with that purchase. That is why we offer our best in the business guarantee.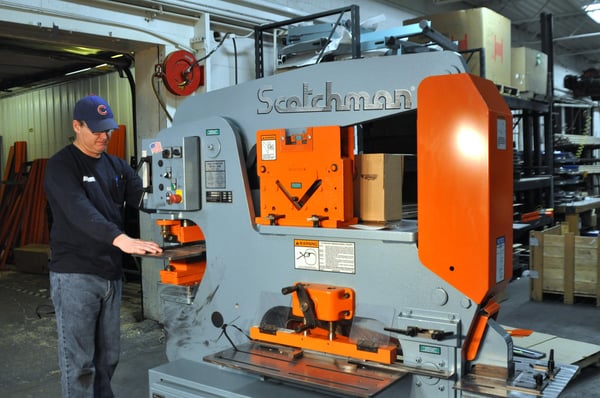 Our metal fabricating tools help you do your job quickly and efficiently. With our worry-free guarantee, you can concentrate on your job, instead of worrying about something going wrong. As a proud American manufacturer, we want you to feel confident buying our product.

Since 1967, developing, testing and manufacturing equipment is what we do every day. It is our job to make sure the products we sell live up to your expectations. For us, that's business as usual. Let Scotchman be your metal fabricating solution. Let us show you what Scotchman's quality guarantee is all about. Request a free demo today!
*Automatic cold saws carry a 2-year warranty